Superior Office Furniture
Arrow Office Furniture & Services provides retail and wholesale furniture for offices and commercial buildings. We liquidate offices and recondition the furniture and sell it at up to 70% savings.
Our Westchester's office furniture outlet has been providing high-quality pre-owned furniture to corporates since 1988. Our team delivers the furniture to your place across the US.
We provide installations for our full range of office furniture.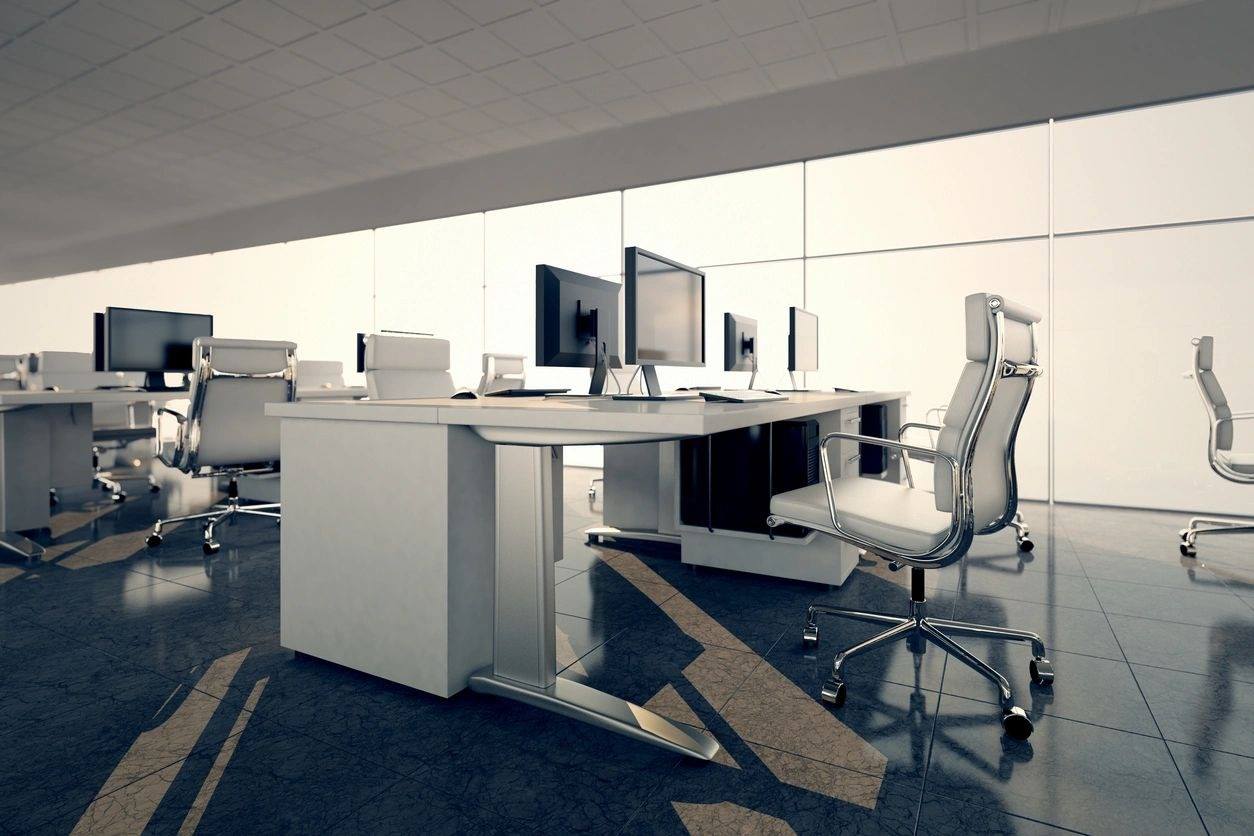 We are buyers and sellers of top-quality new and used office furniture. Our full range of furniture includes everything that makes your office set-up complete.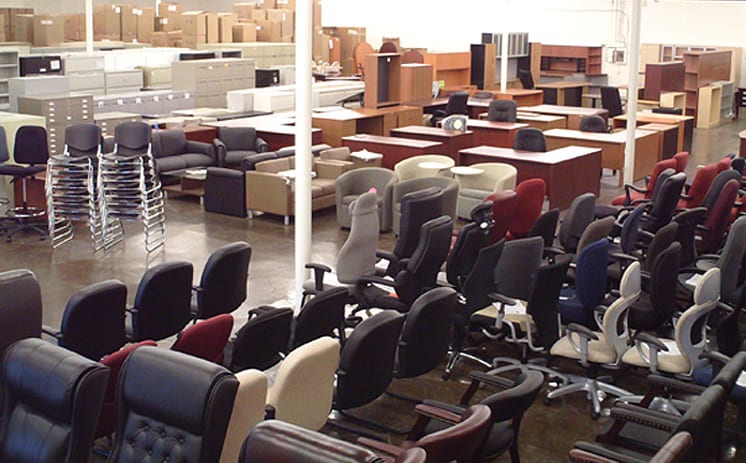 We are experts in liquidating offices and reconditioning the furniture before the sale. We ensure that all furniture is structurally sound and in excellent shape through our careful evaluation process.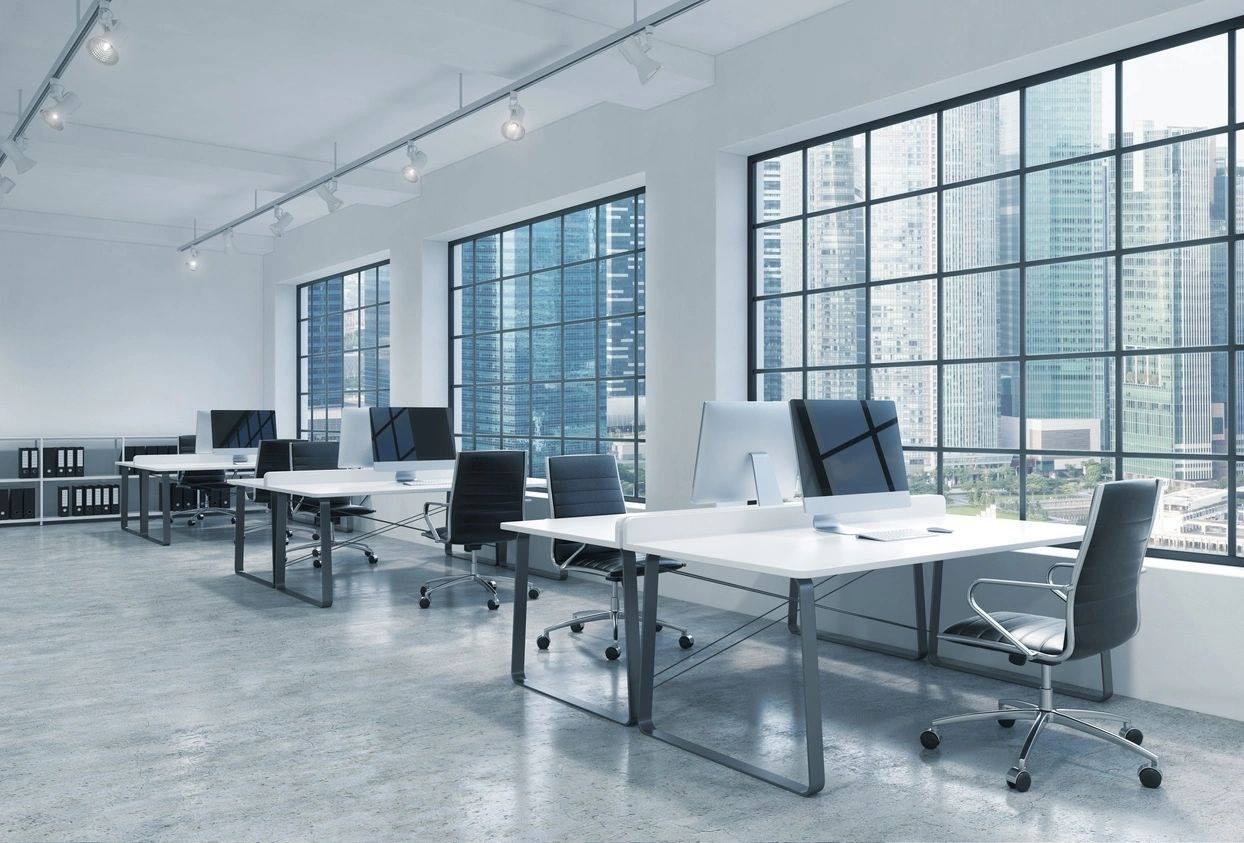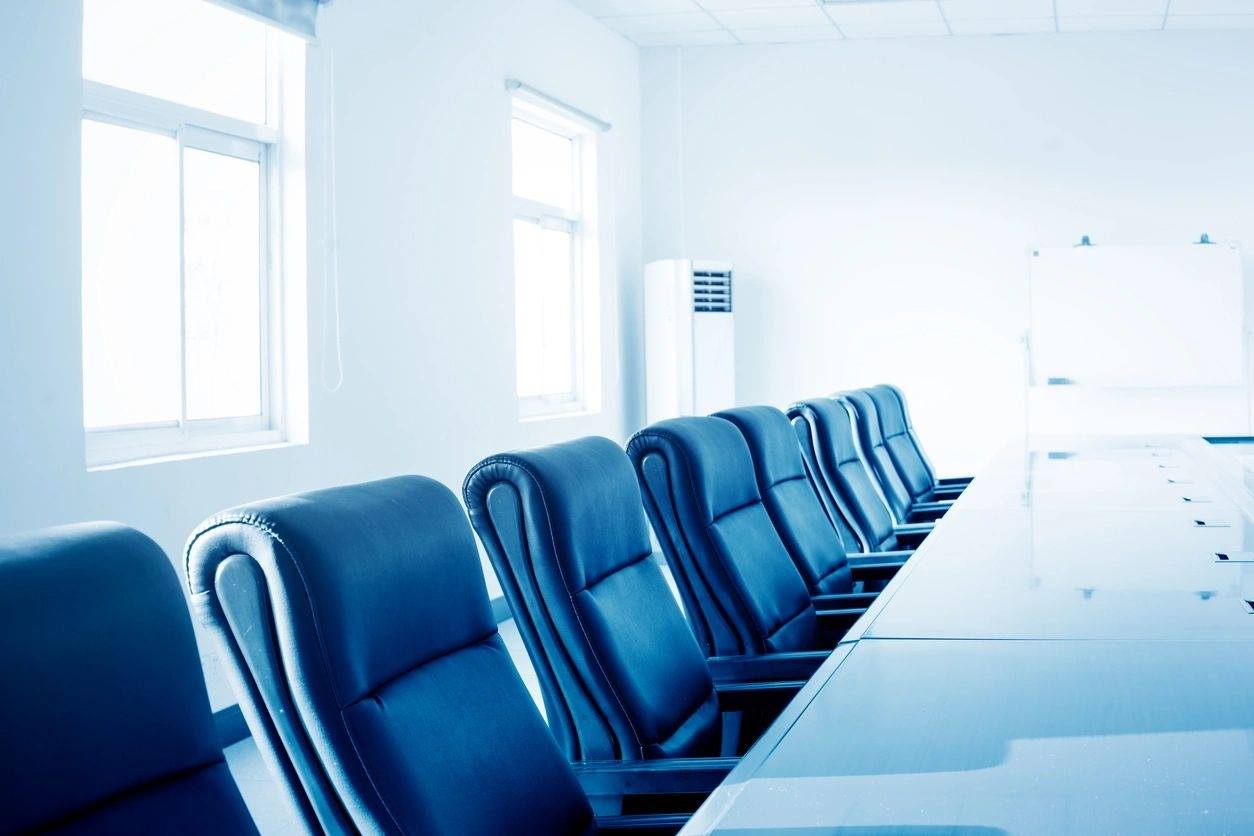 We provide high-quality furniture for your office needs. Our product specialists collaborate in helping you find the perfect furniture to make your business environment complete. We are on a mission to be the most reliable furniture supplier for all your office needs.